1978
Manufactured in Nekla _ POLAND

Karlik company was set up by Jerzy Karlik on May 20th, 1978.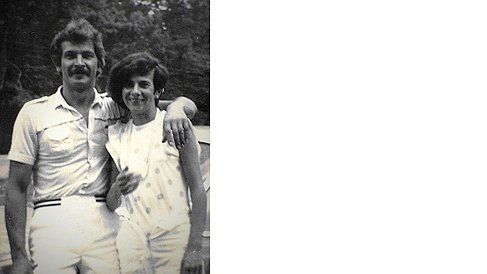 In 1970s Ewa and Jerzy Karlik begin their adventure and start production of electrical installation equipment in Nekla, in Wrzesińska street. New achievements and freak challenges have accompanied them for over 40 years. Let us follow the time line throughout the most significant dates in the history of production.
An inspiration to start business
Jan Karlik _ the electrician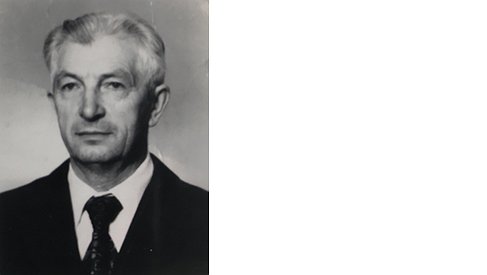 We must mention the name of Jan Karlik, Jerzy's father, who worked as an electrician in Nekla borough from 1960s to 1980s. He struggled with the lack of basic electrical installation equipment and in that way in 1978 he became an inspiration for his son to begin production of counter boards made of paper and fenol plates, and then, also sockets and flush-mounted switches.