Condenser for energy saving lamps and LED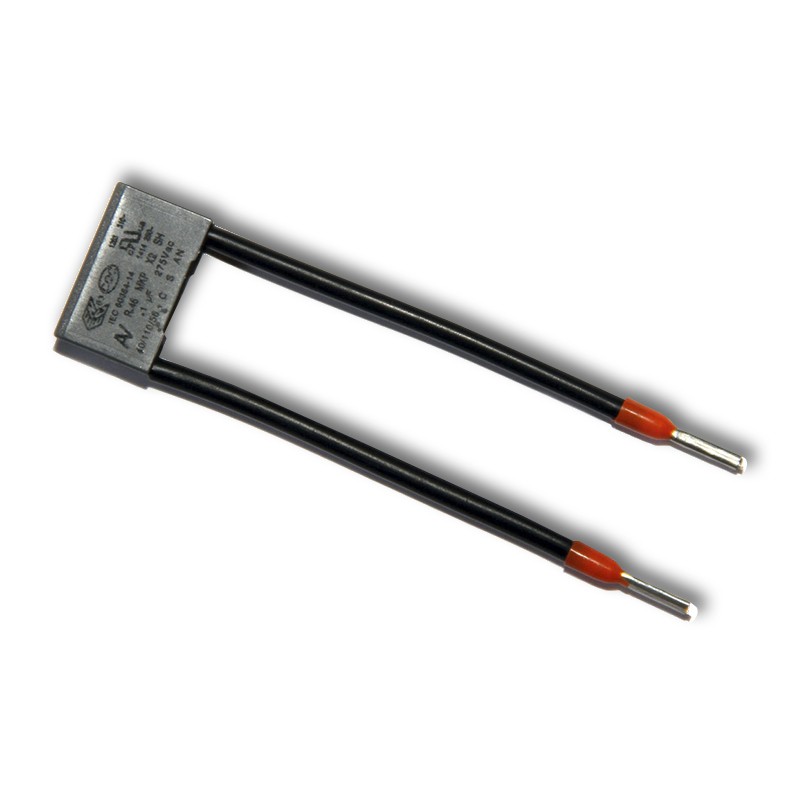 black
KL
Product description

Downloads
Condenser for energy saving lamps and LED KL condenser eliminates flashing of energy saving fluorescent lamp or illumination of LED lighting that can occur while being switched off in installation with illumination switch (L).
Depending on the type, model and manufacturer of the light source, the second capacitor may be needed. Connect the second capacitor in the same way as the first one.
KL condenser should be installed parallel to a connection block of lighting fitting with enegy saving flourescent bulbs or LED.
The actual appearance of product may be different from the presented photographs.
Technical data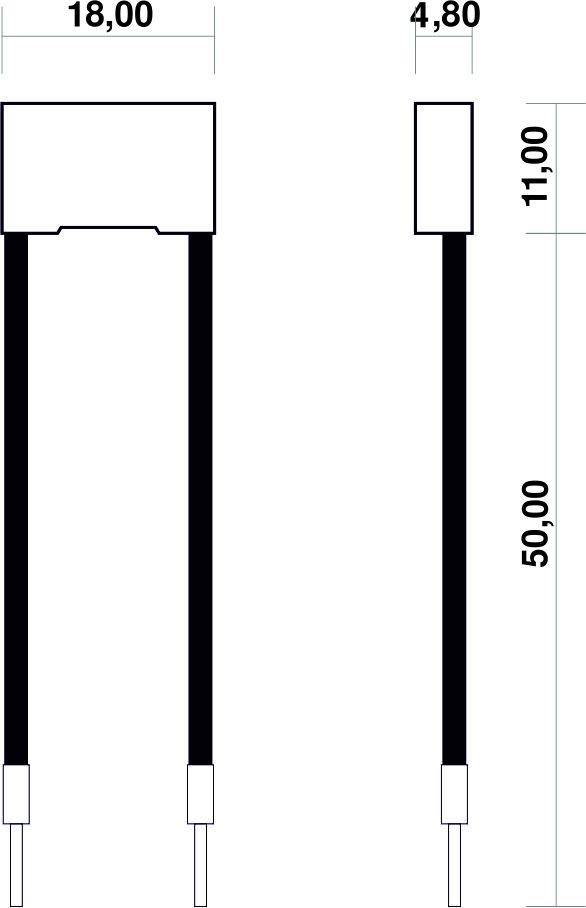 INSTRUCTIONS
PHOTO LIBRARY OF PRODUCTS (800x800px, 72DPI)
TECHNICAL DRAWINGS
DIAGRAMS