4-gang universal transparent frame DECO Art - glass effect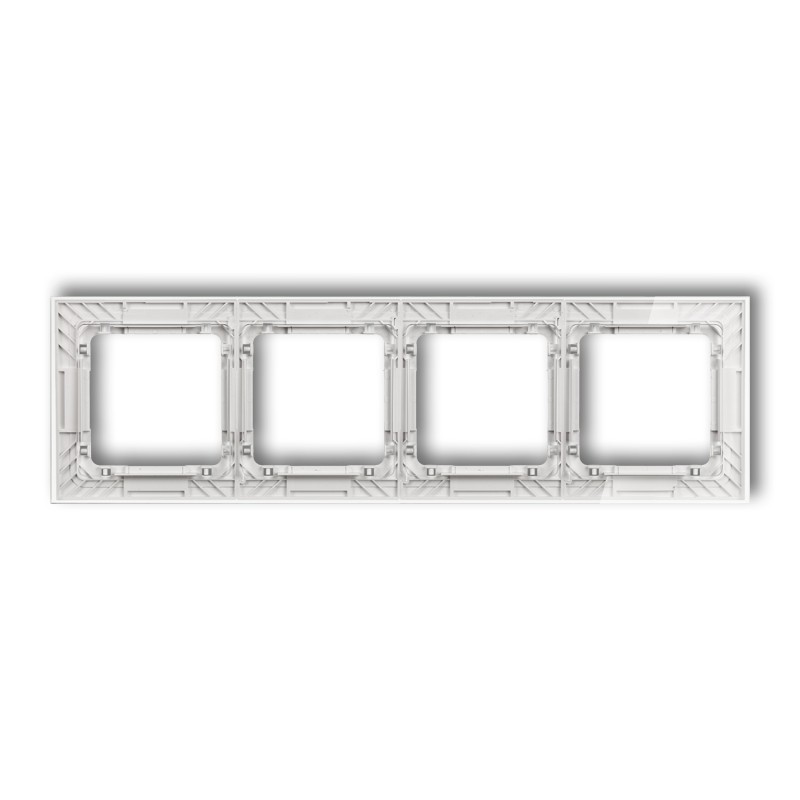 transparent frame / white rear
52-0-DRS-4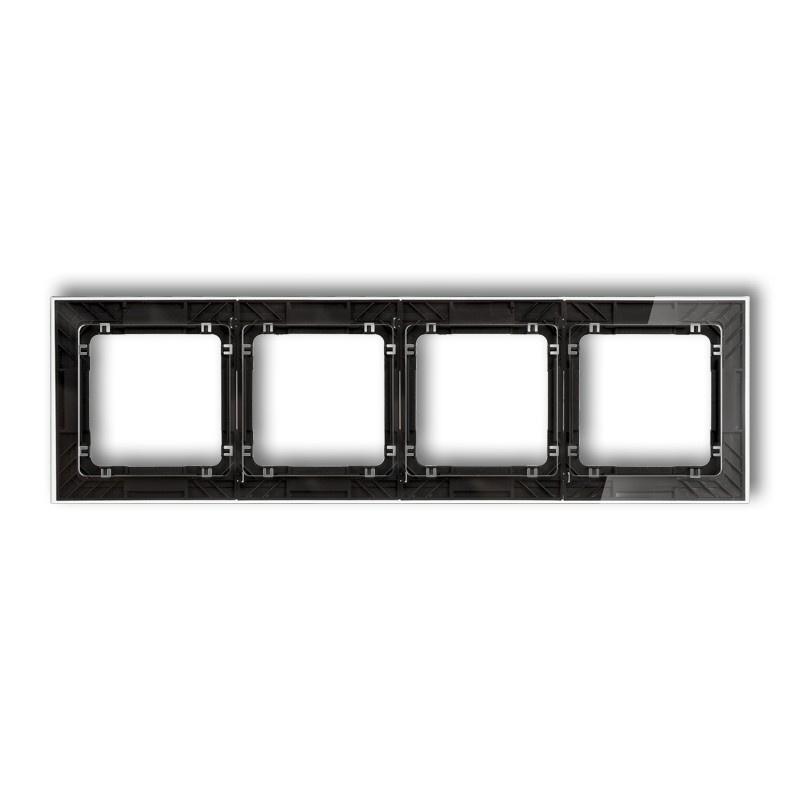 transparent frame / black rear
52-12-DRS-4
Product description

Downloads
DECO mechanisms and frames are sold separately.
Universal single transparent frames with glass effect DECO Art are available with white or black bottoms, in versions from 1-gang to 6-gang.
It is possible to adjust the face of the frame individually to the inter ior design. In order to achieve it, inser t additional element between the transparent frame and the bottom, where the additional element shall be appropriately cut, e.g. a coloured paper (density 80g/m2) or other element thick up to 0,1mm.
Use your own idea to make a unique f rame and change it whenever you want!
The actual appearance of product may be different from the presented photographs.
Technical data